Infra Red Warning Lighting
CEL Aviation Infrared (IR) aircraft warning lights have been approved for use on the UK On-shore Wind Turbines.

After IR warning light development and extensive MoD ground and flight trails has now resulted in approval for CEL IR warning lighting.

The requirement for Infrared lighting was primarily for Military low level flying operations, now benefitting Search and Rescue (SAR) helicopters transiting into hospitals and civil-military collective training exercises, this flight safety furthermore benefits civilian aircraft as well, such as Police, Coastguard, Civilian SAR and Air Ambulance Services

Fully compliant with MoD issue Night vision goggles (NVGs) has resulted In safe and consistent detection using CEL IR lighting.

READ MORE >>>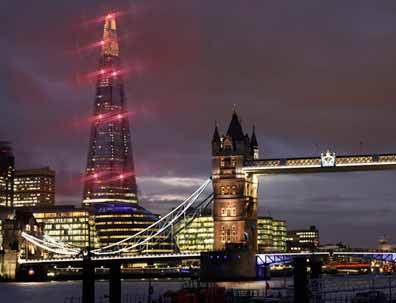 Aircraft Warning Lighting
CEL Aviation is the industry no.1 for high quality aircraft warning lighting and aviation safeguarding lighting products.

We pay close attention to aviation designs with architects, engineers and work closely with nearby aerodrome stakeholders, flight operators, the Civil Aviation Authority and Military Low Flying, as well as and other regulatory bodies to deliver the necessary aviation safeguarding requirements for new high rise tall buildings, for industry, airports and ports, wind turbines and meteorological masts.

All lights fully complaint to UK CAA, ICAO, FAA, TraFi, DIO, CASA.

READ MORE >>>
Frangible Airport Products
CEL Aviation for Exel Composites Airport Products. Global no1 since 1988 for Frangible Support Structures.

Approach lighting masts must break on impact so that airplane can continue its performance with landing or take-off. As specified by ICAO,in airport critical areas.

Applications such as, approach lighting systems, weather measuring systems and wind directions indicators, anemometers, radar reflectors and fencing must be full frangibility, low mass, excellent rigidity offering very good stability, radio free non transparent structures along with minimum maintenance.

READ MORE >>>
Sign up for product updates
Fill in your email address below and we will send you details about new products and updates when they happen.
Our clients include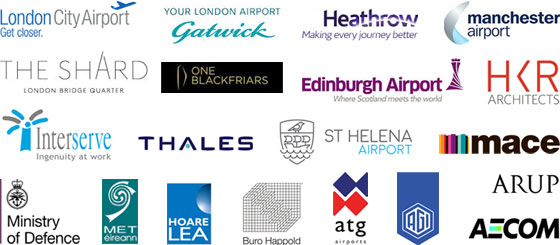 Posted on Sunday March 17, 2013
Here is a demonstration of how our LED Infrared wind turbine aircraft warning lights are displayed through military approved NVGs (night-vision goggles). The 850nm IR lighting is invisible to the naked eye therefore removing any potential light pollution problems in rural areas whilst maintaining full safety for low flying military aircraft operations.  
The post IR Wind Turbine Aircraft Safety Lighting appeared first on Contarnex News.
Posted on Monday March 04, 2013
Here we will display case studies of new and past projects and list the latest news on forthcoming products and developments.
The post Welcome to Contarnex News appeared first on Contarnex News.
Posted on Sunday March 11, 2012
Tallest Building in Europe Equipped with CEL Aviation Obstacle Lights The Shard of Glass at London Bridge is the tallest skyscraper in London. After completion in 2012 The Shard became the tallest building in the European Union at the time of construction. The building stands at 310 meters tall and has offices, restaurants, a hotel […]
The post Contarnex Lights the Shard appeared first on Contarnex News.